Enlisted
Posts: 35
Joined: Fri Jun 30, 2006 1:13 pm
Car Make: vw jetta
Car Model: 2.0tdi
Membership No: missing
Location: Pretoria
Contact:
Hey ouens I im running a 2E sub with a k-jetronic cylinder head setup. I would like to know what is needed to convert from k-jet head to mp9 setup. And if its ok to run with the existing k-jet injection. Between the k-jet and mp9 injection which one of the two systems will give me better perfomance on a 2E sub.
dit klink better ge'dub'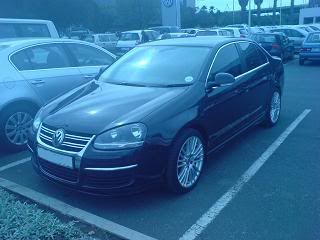 Jetta 5 2.0TDI sportline
Golf 4 1.6
Jumbo Oettinger GTI 2.0 16v
Jetta 2 cli 2.0 8V