Hey guys,
Another Audi I did recently - unfortunately after some panelbeater work the paint was left with sanding marks and buffer trails everywhere.
Let's start of with the decontamination work, as always CarPro IronX is my chosen product, it smells incredible compared to some other products and it does the job!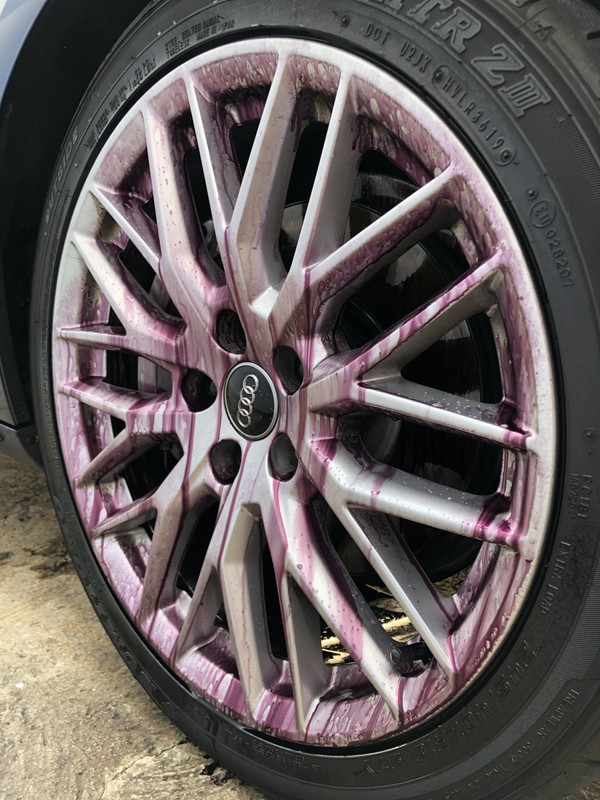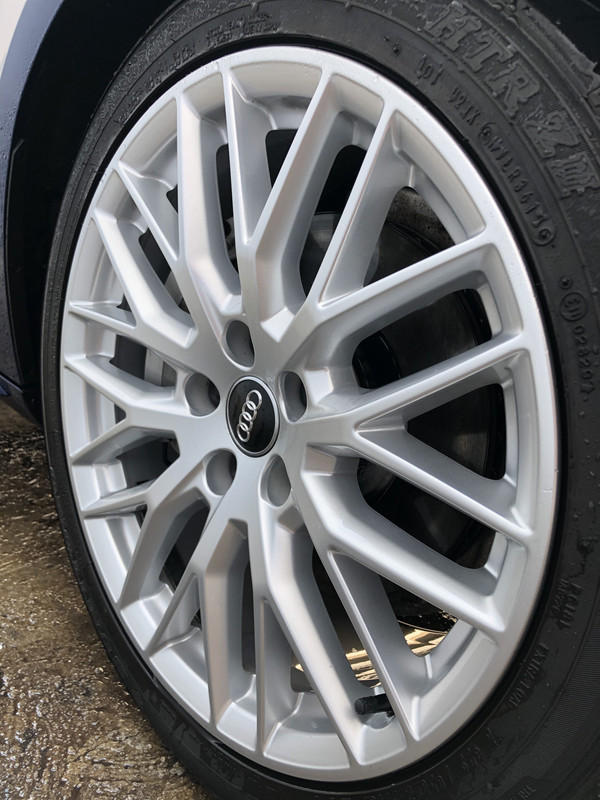 Onto the paint correction, once again Audi paint that is very hard - chosen combination was a Rupes Wool Cutting pad and some Koch-Chemie H802 followed by Rupes D-A Polish with a Rupes D-A yellow pad: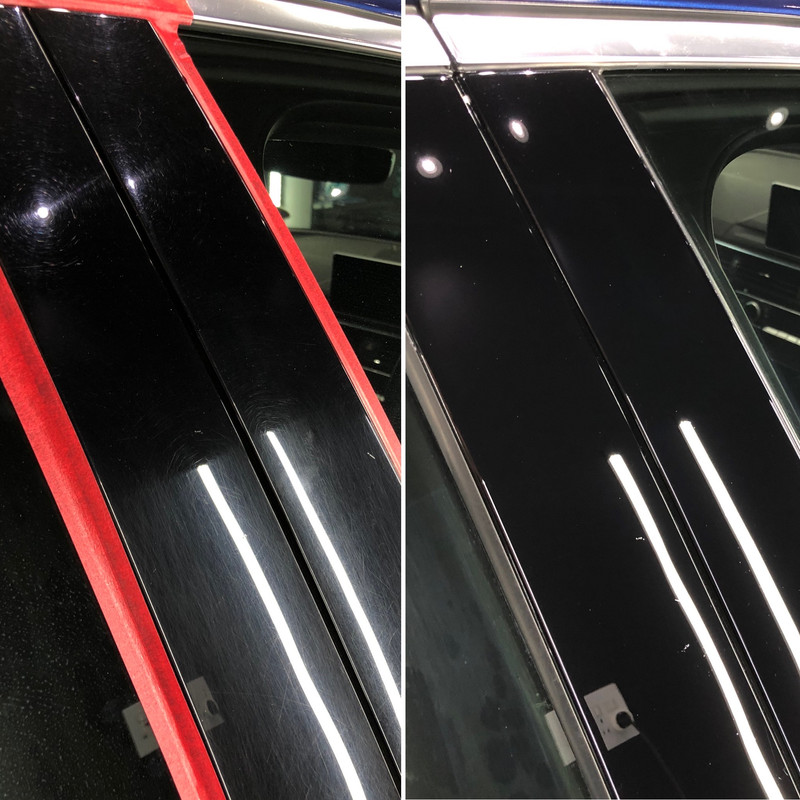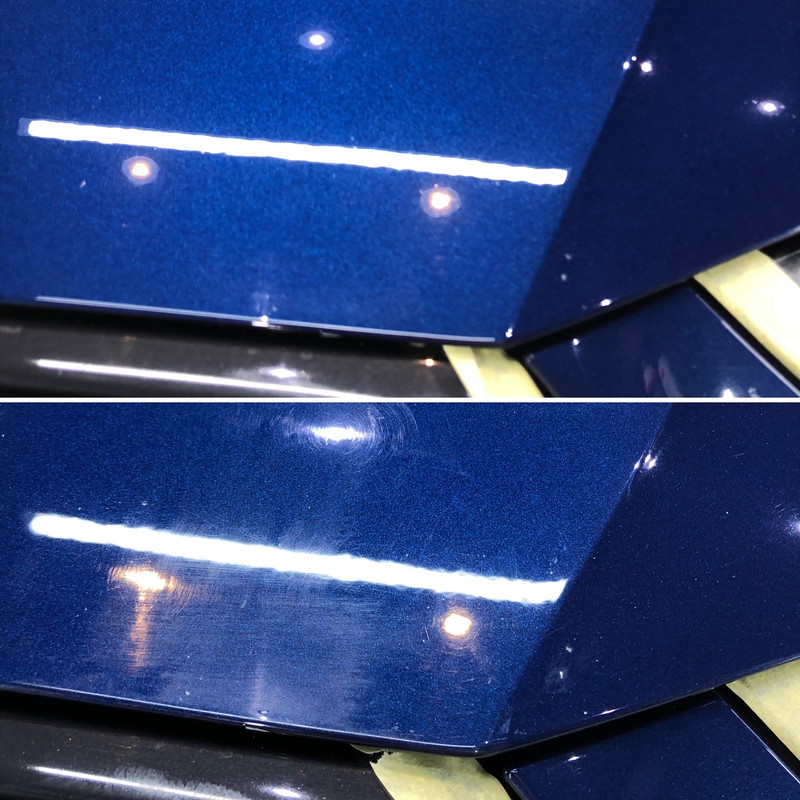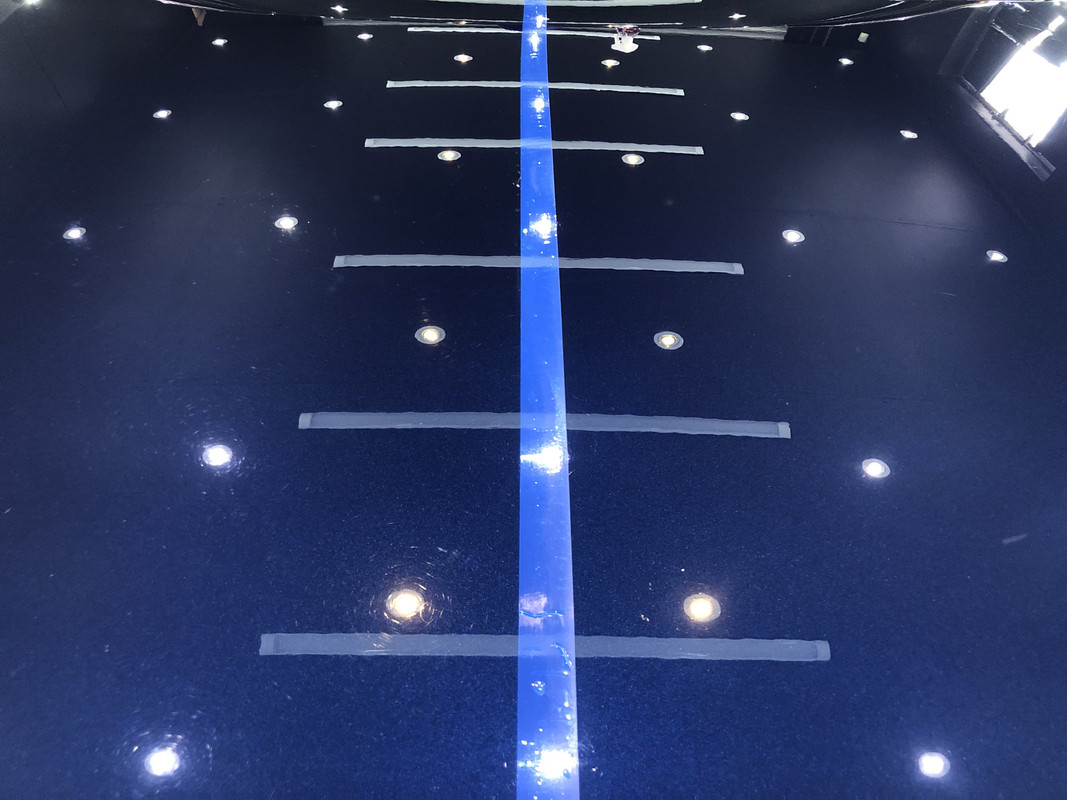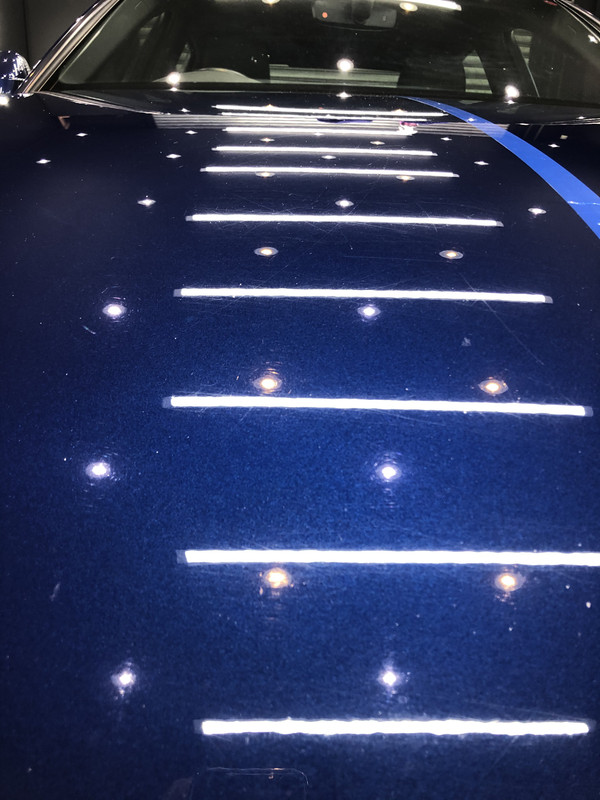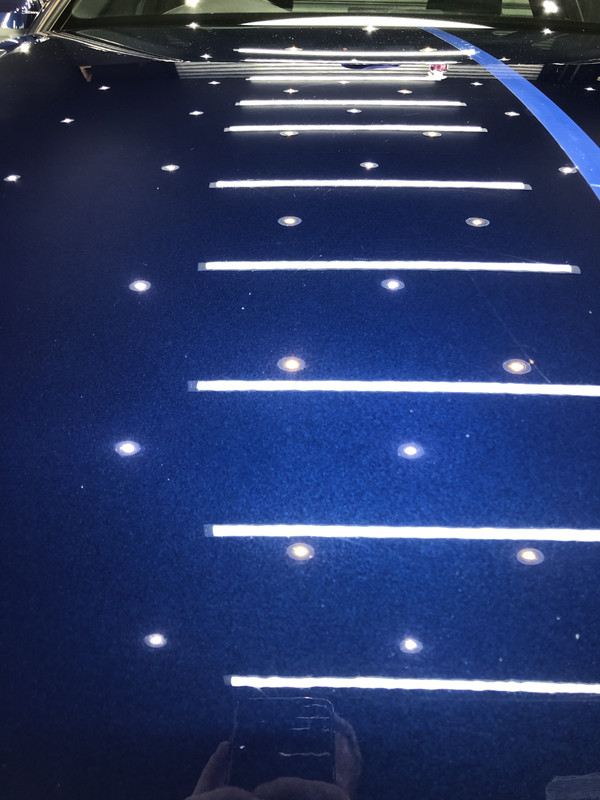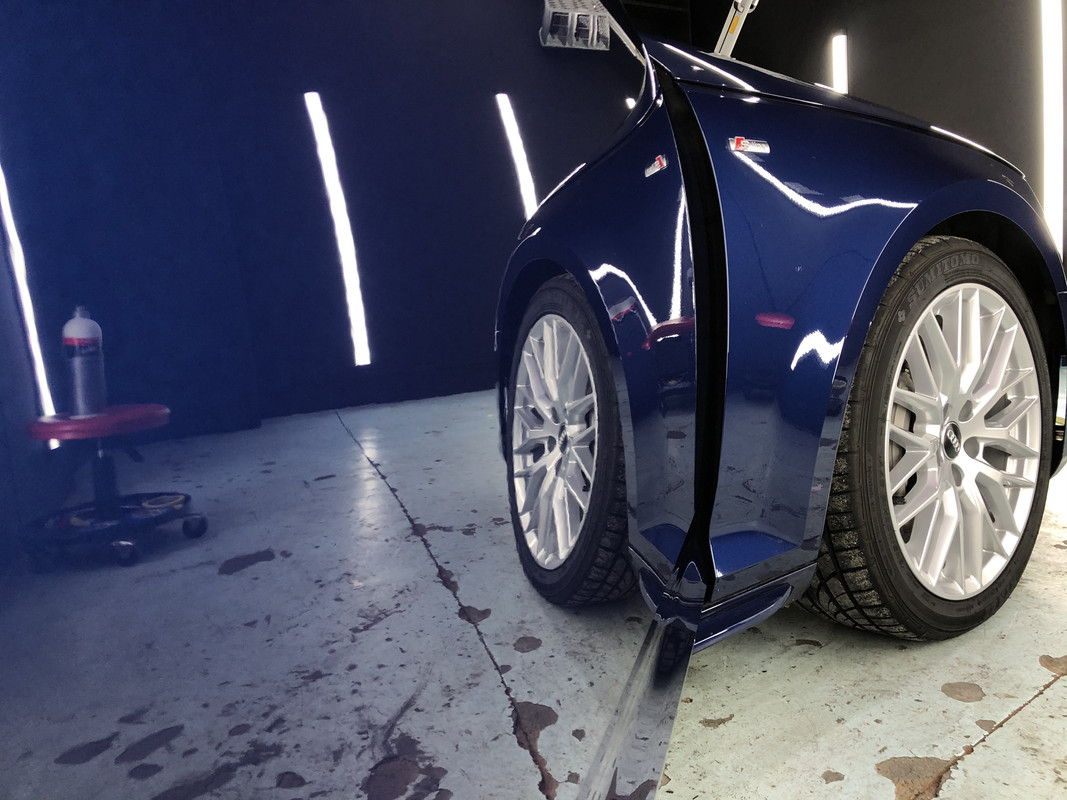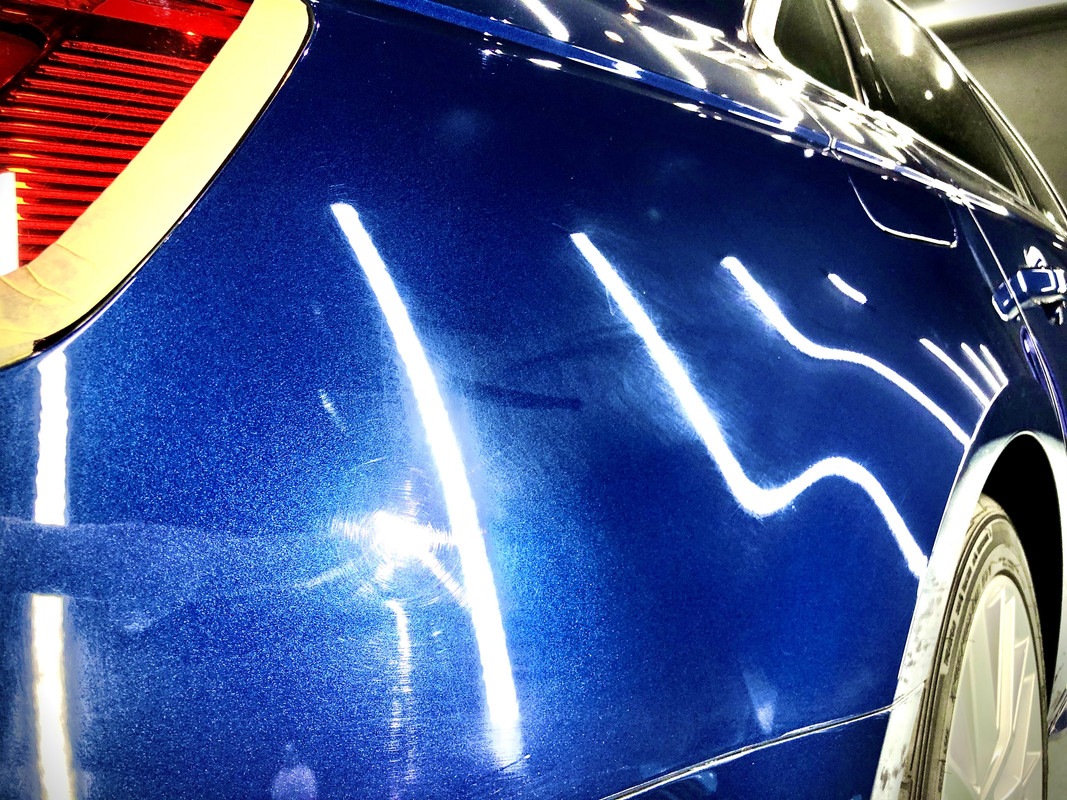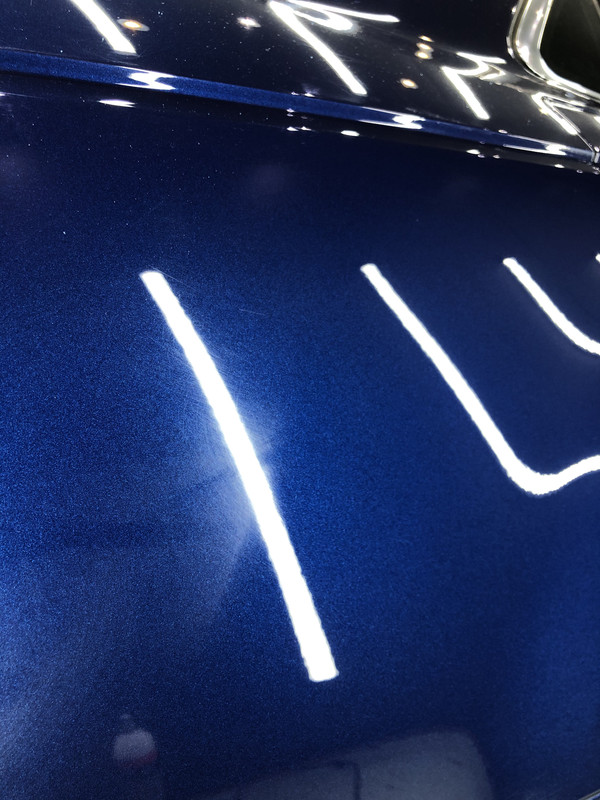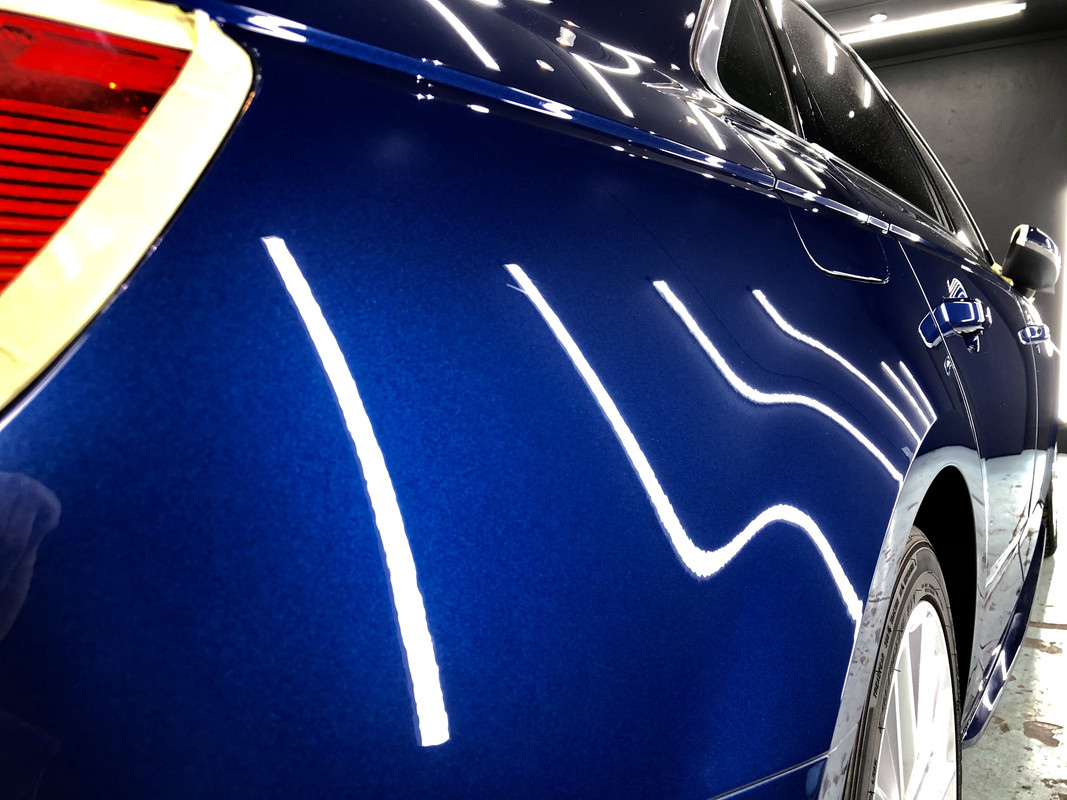 Then onto paint protection, after the vehicle is wiped down with an IPA in the form of Gyeon Prep we did 2 coats of CarPro CQ.UK 3.0 and lastly a coat of CarPro Reload as the owner was travelling to KZN the next day and we needed a barrier against the rain to ensure the coating cures properly. I also used the IR lamp to speed up this process.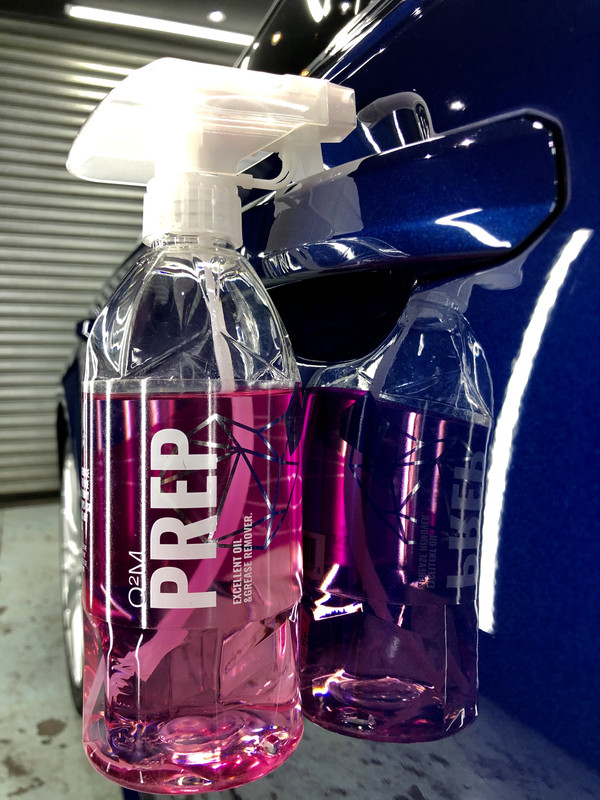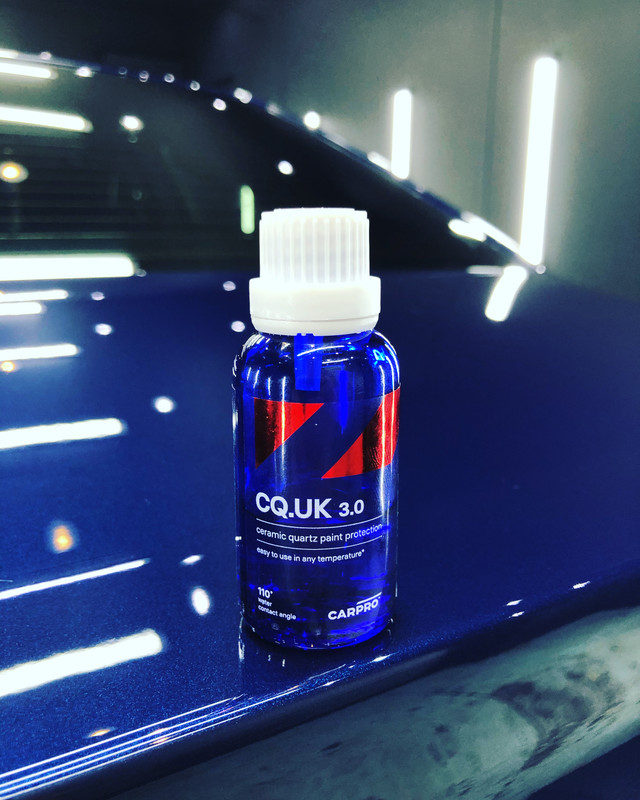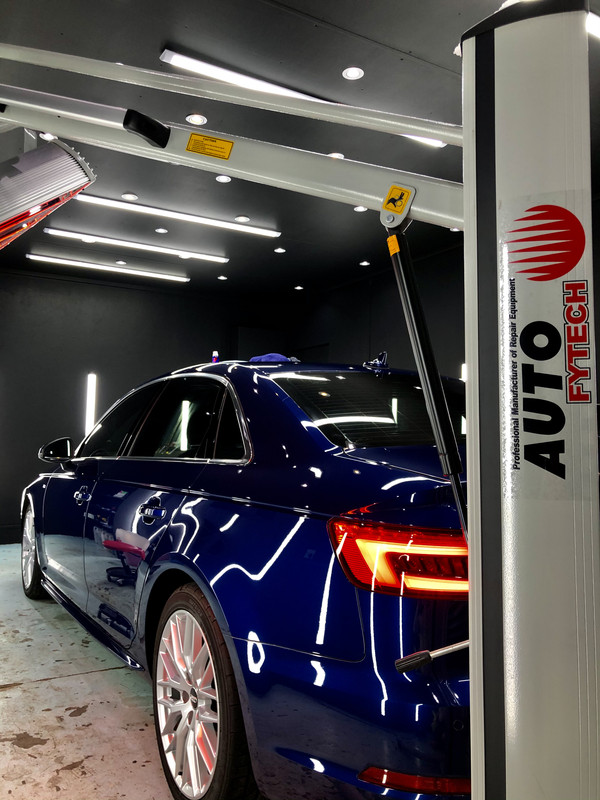 Lastly, some interior work. CarPro MultiX diluted was used to clean all the interior panels and the leather was cleaned using Gyeon Leather Cleaner