Hi guys,
A friend of mine and a regular on the forum came to me after purchasing a stunning Audi A6 with all the nice options ticked for a little bit of a restoration!
Some before pictures: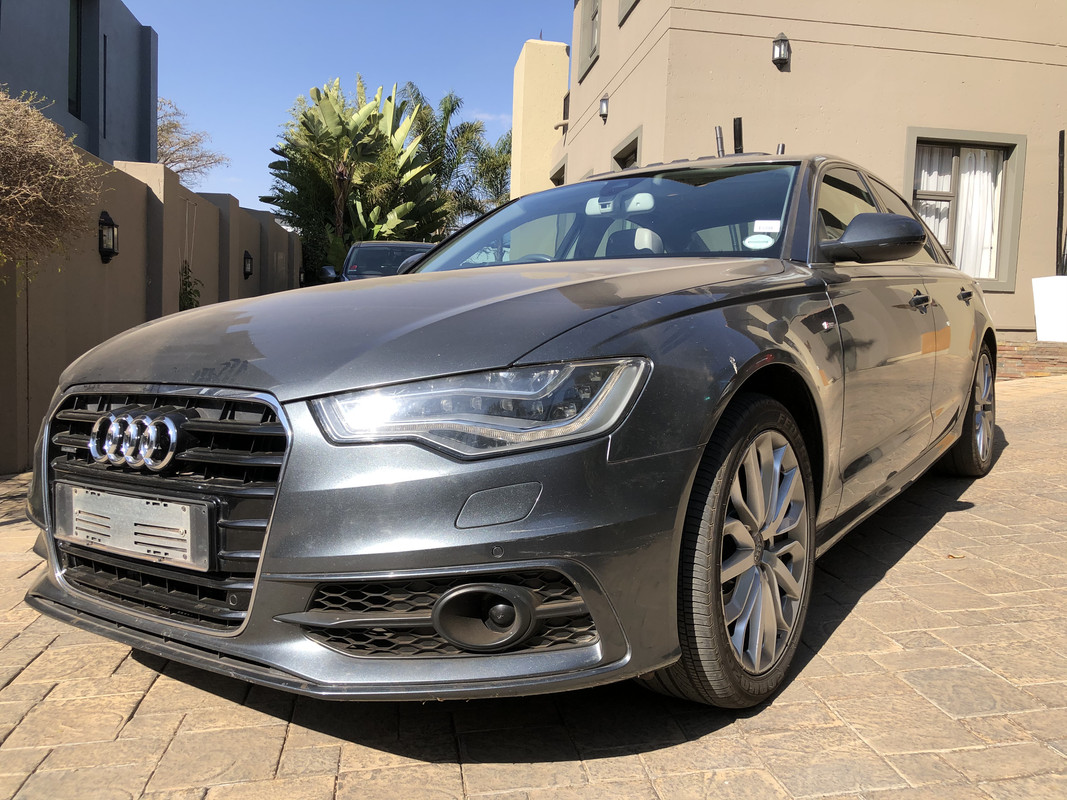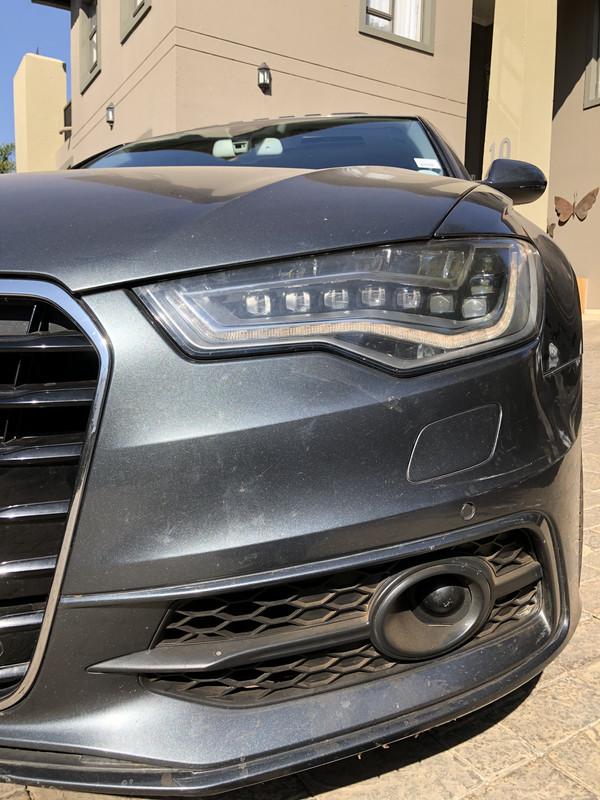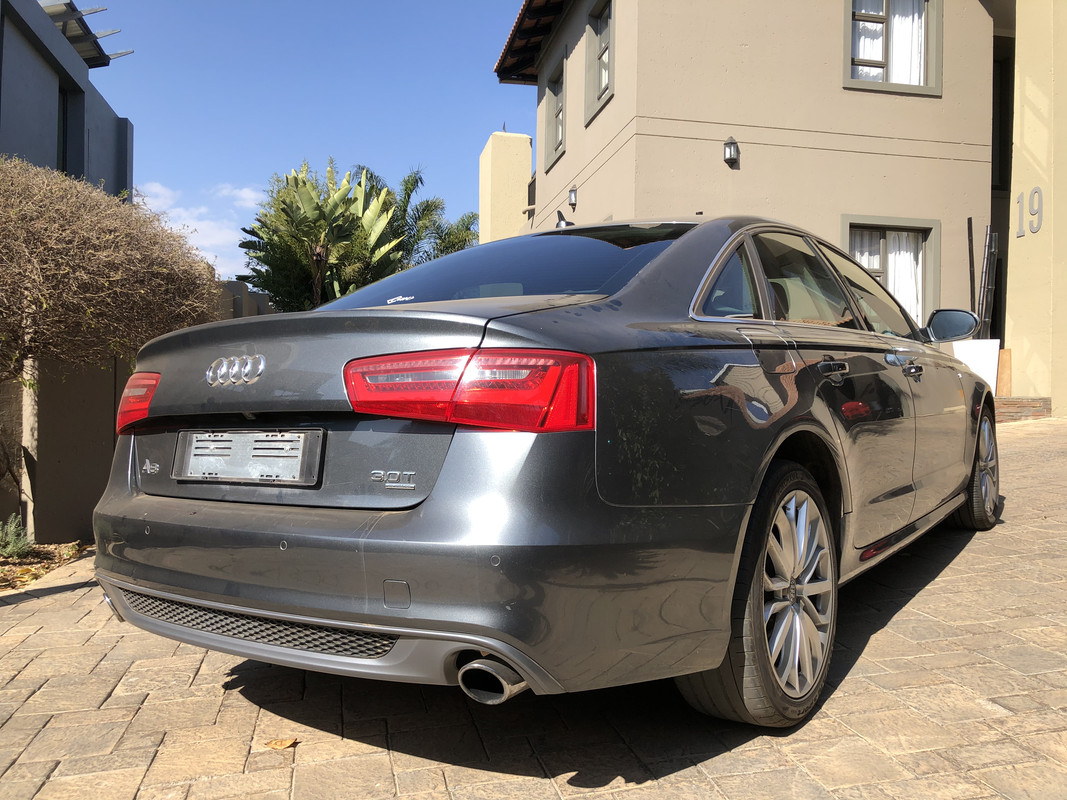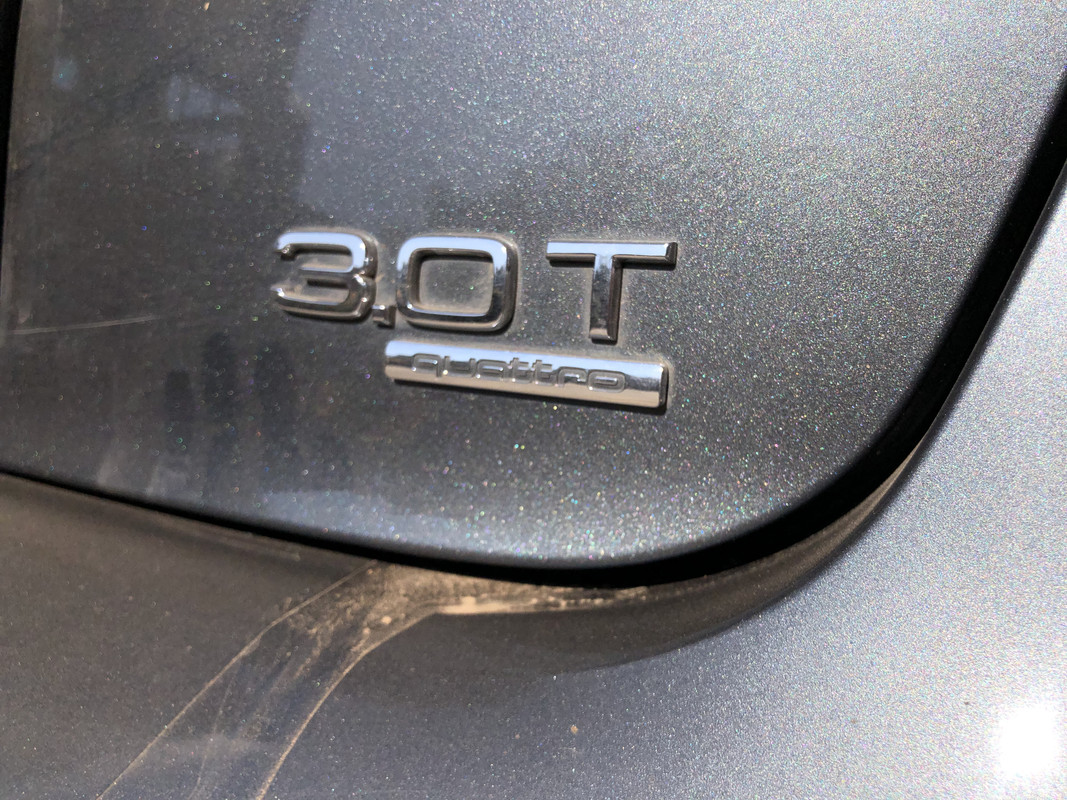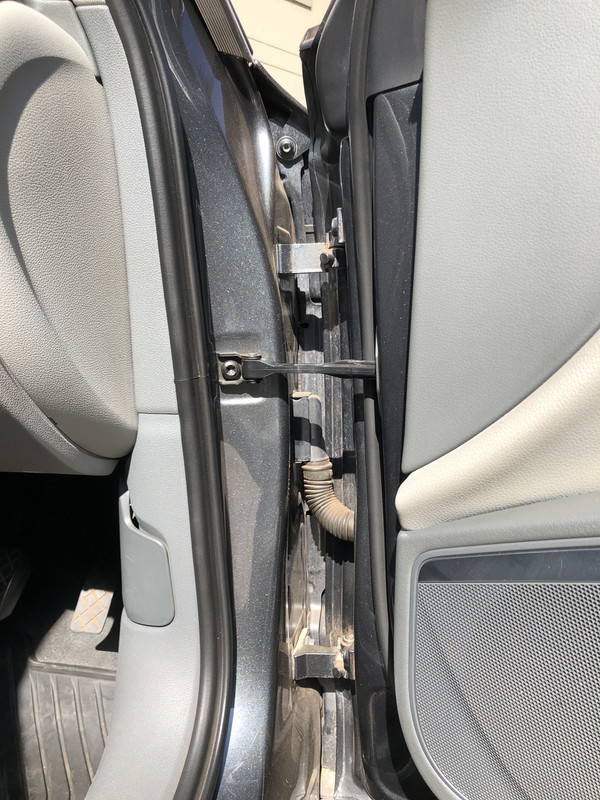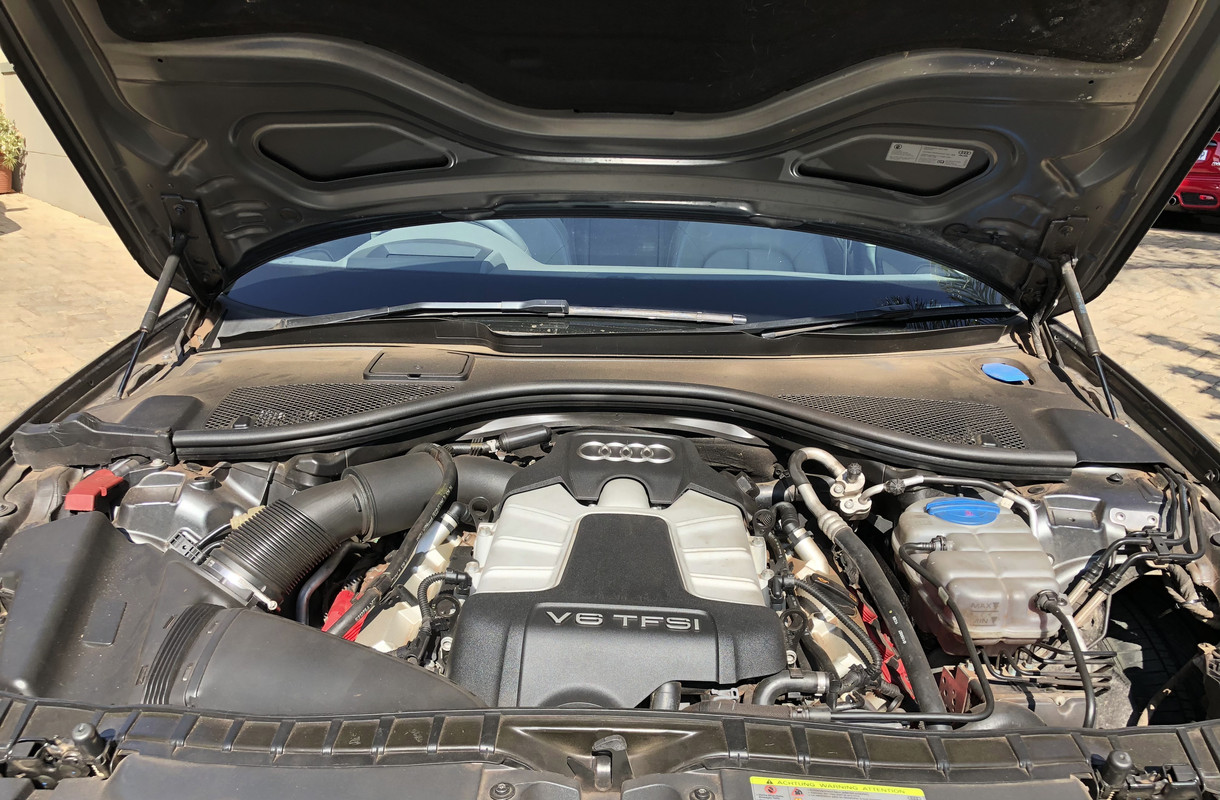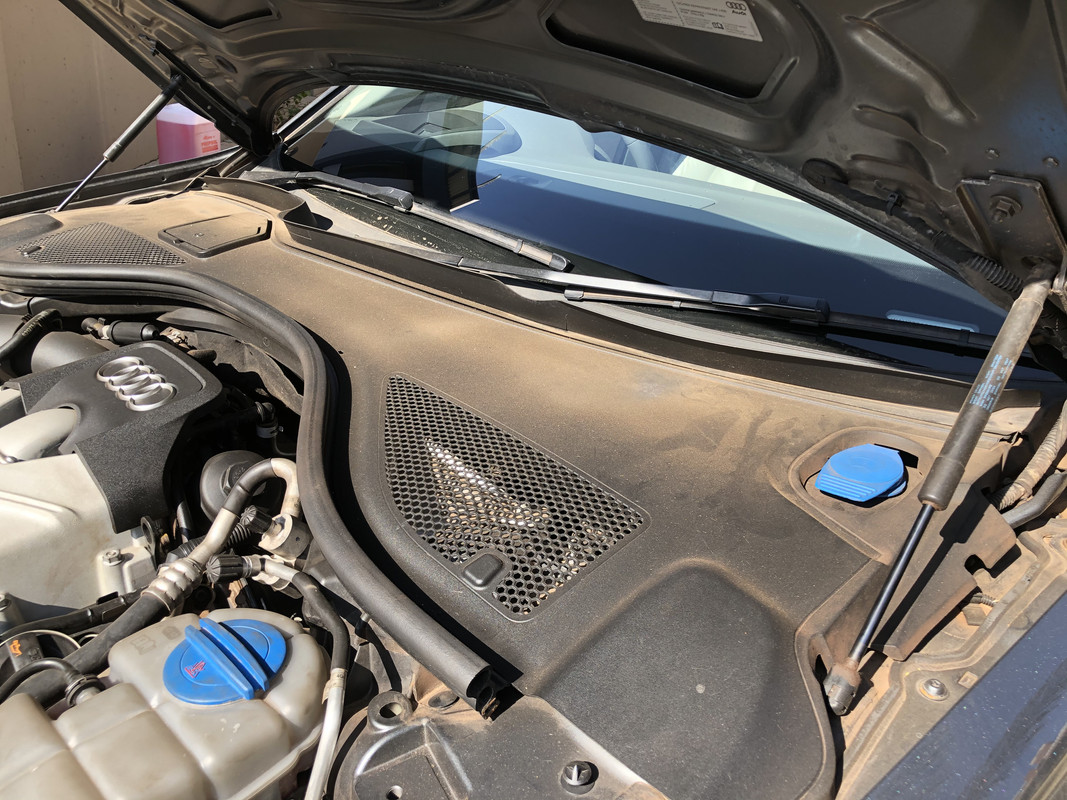 Although very dirty and dusty with a type of red sand in every nook and cranny generally the car was in great condition with almost all sensitive areas covered in PPF. We started with removing the PPF which took about 4 hours in total, that was followed with decontamination and brush work in all the intricate areas.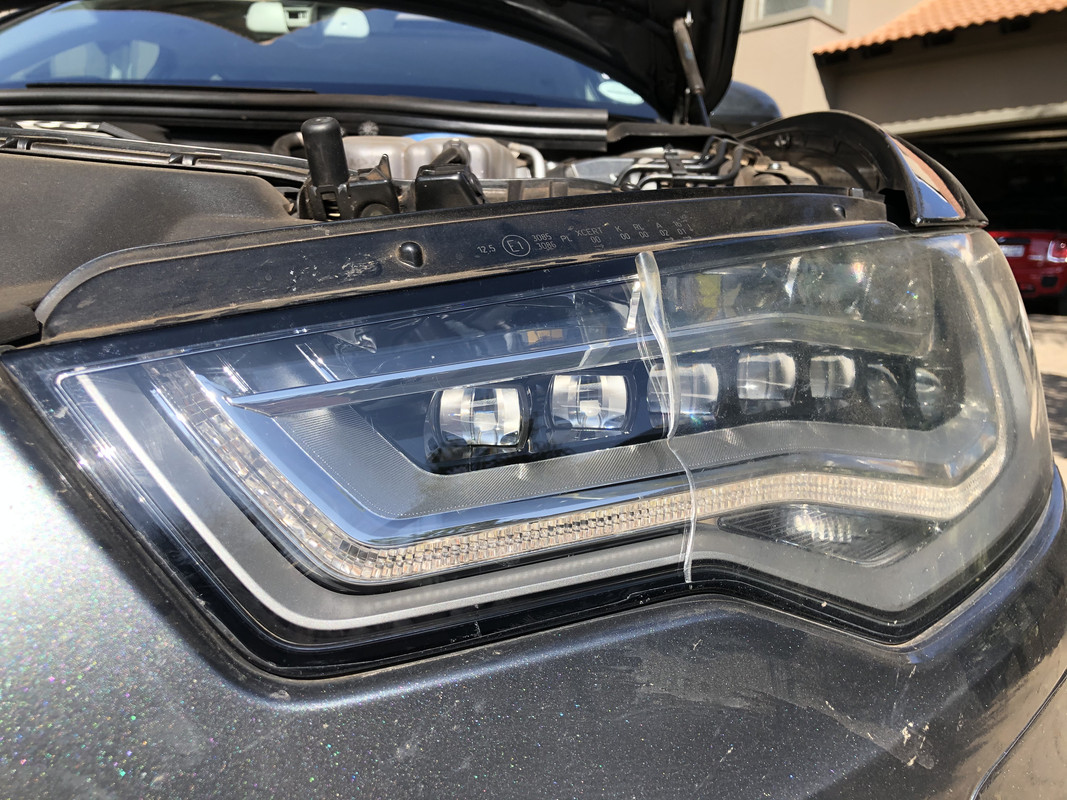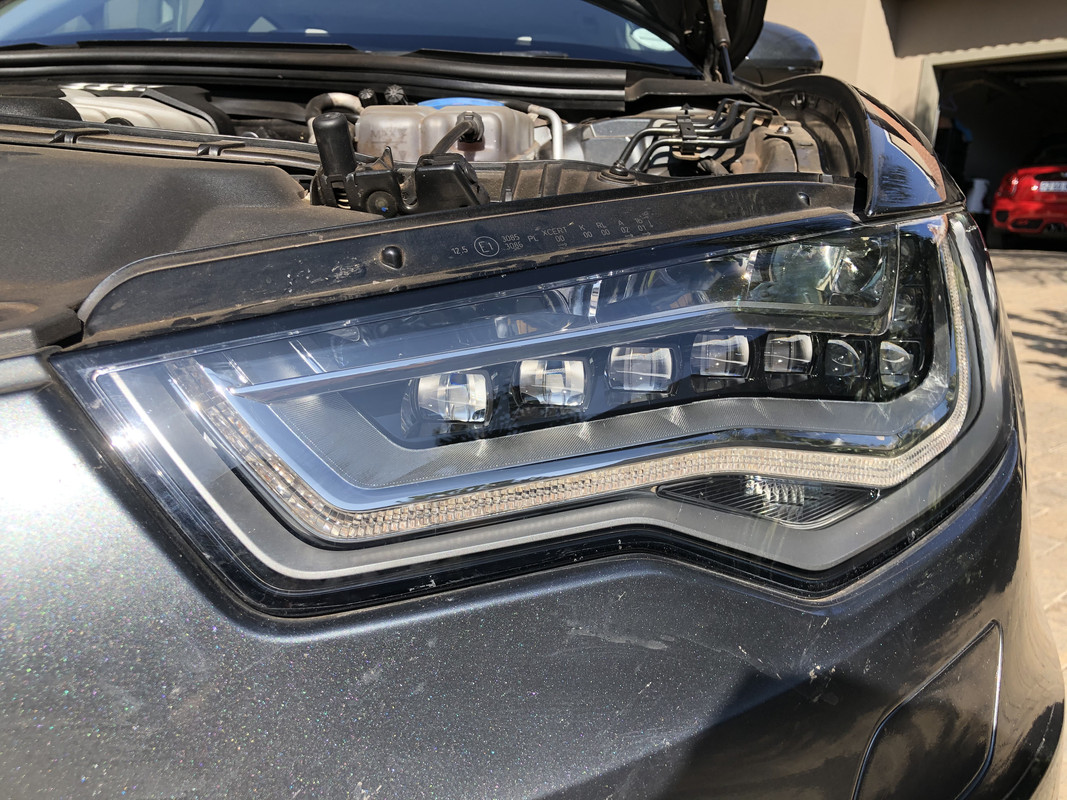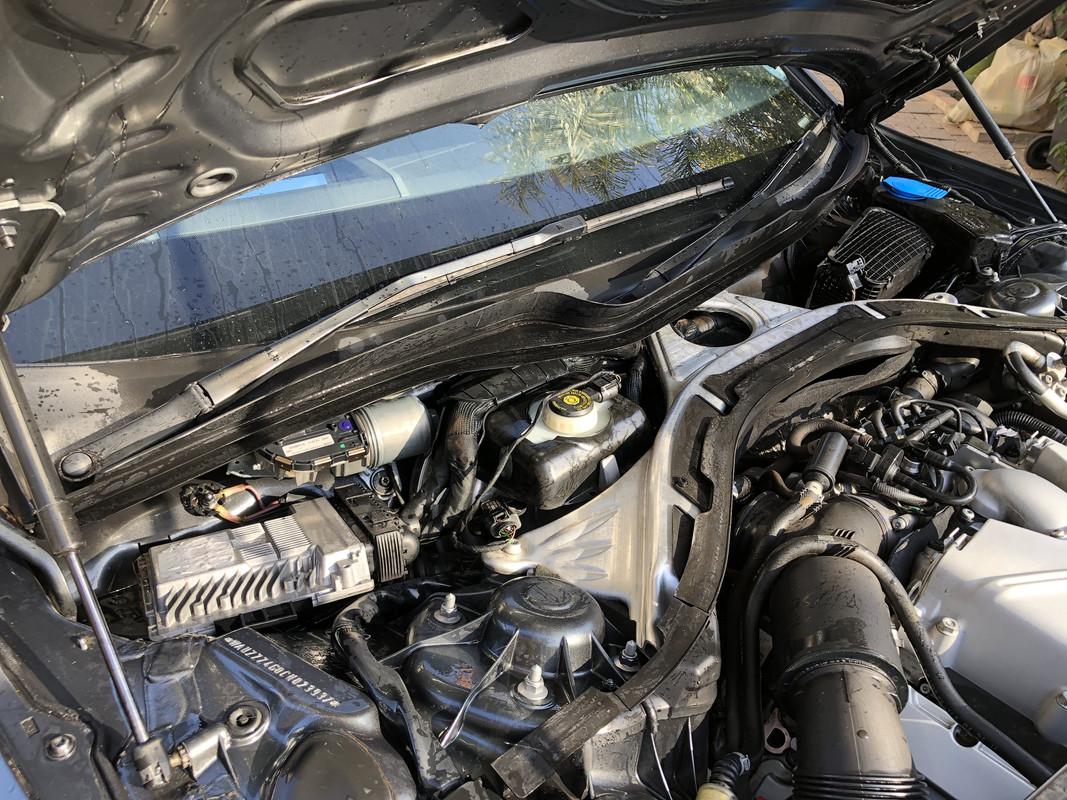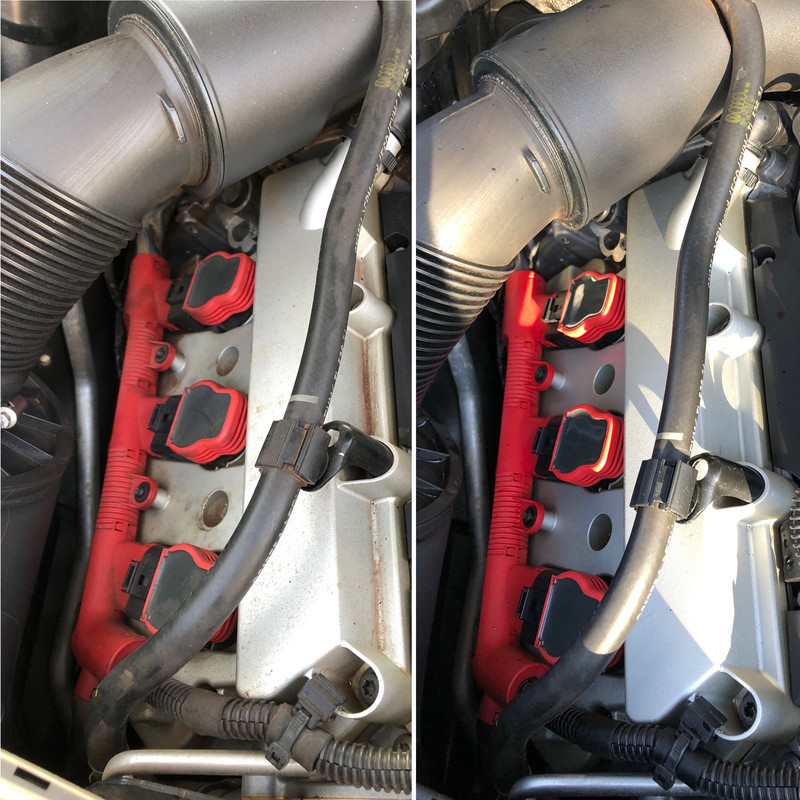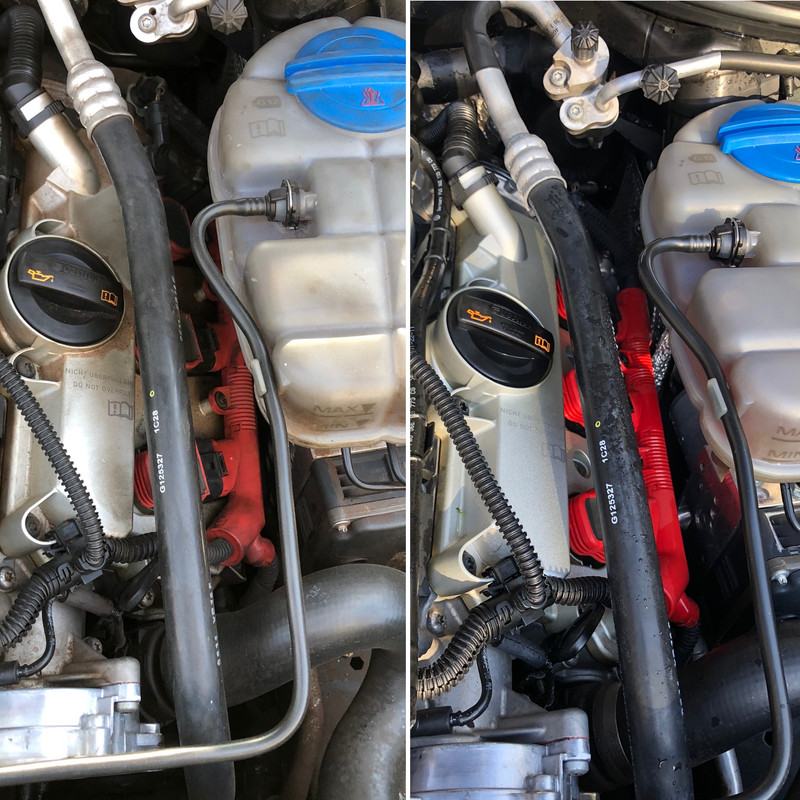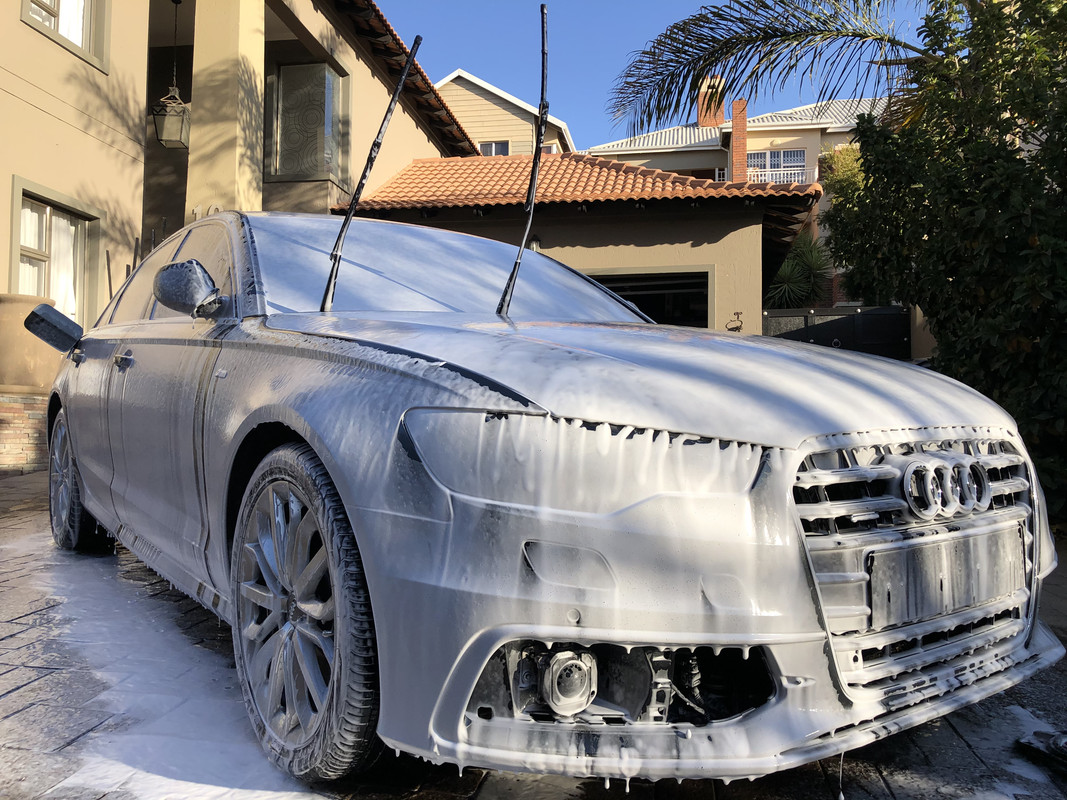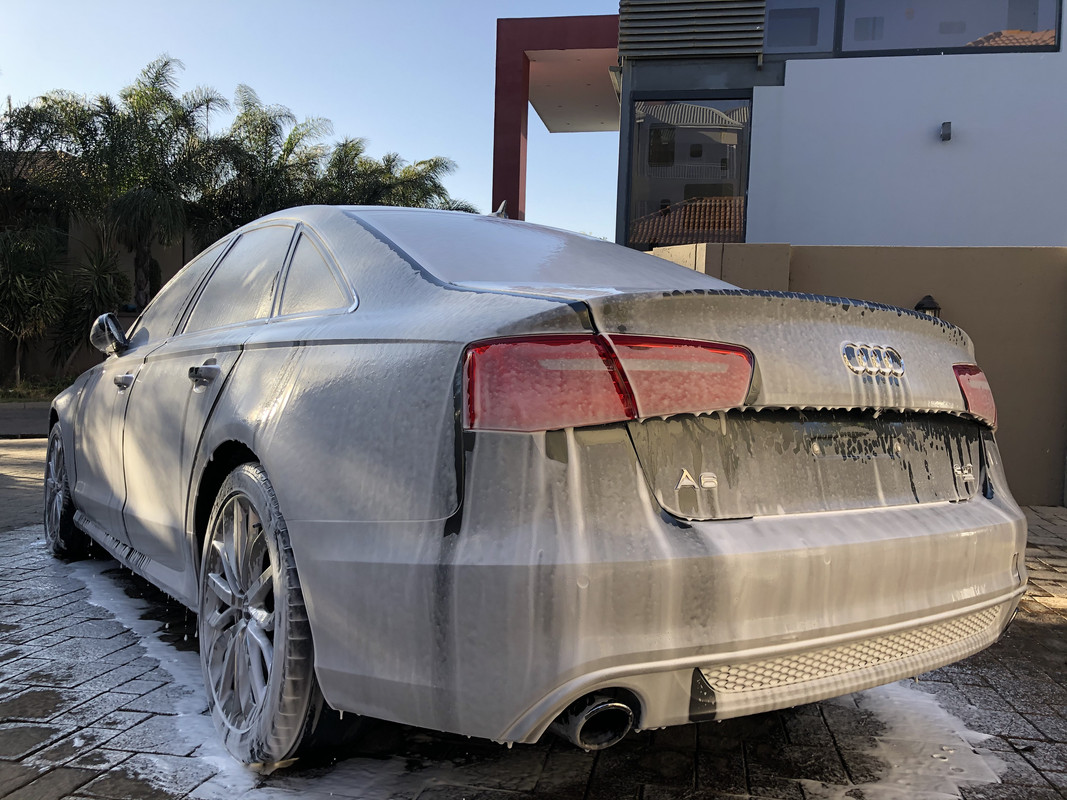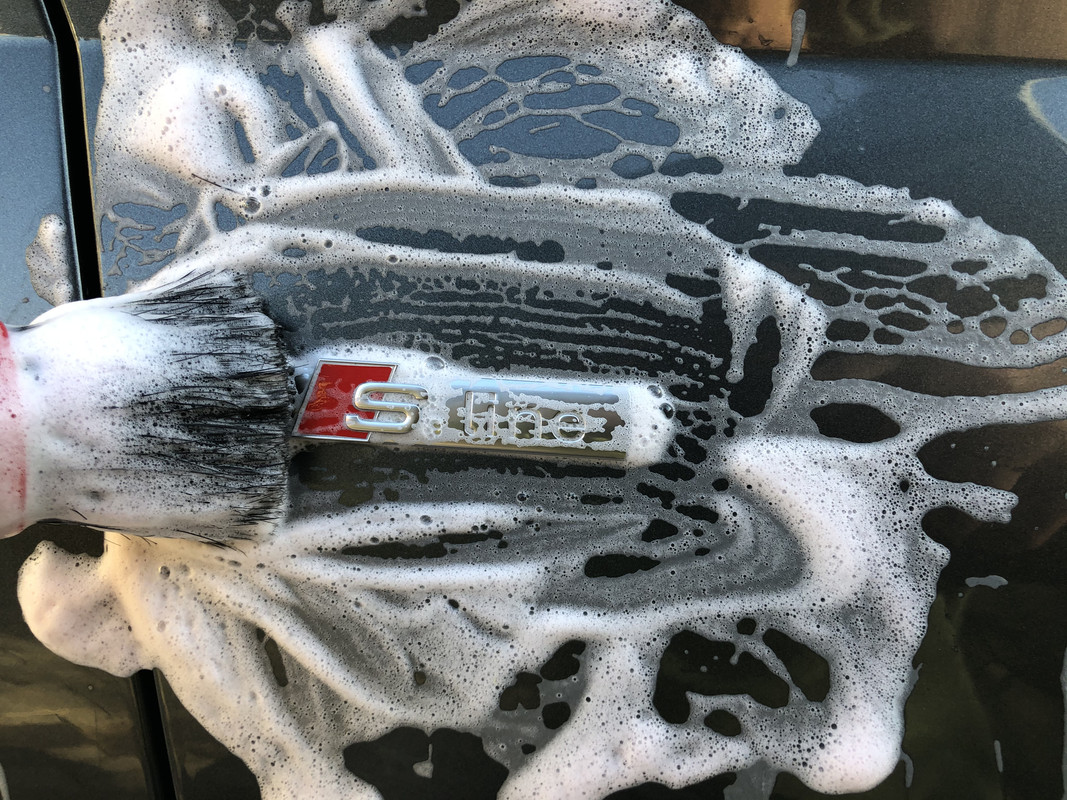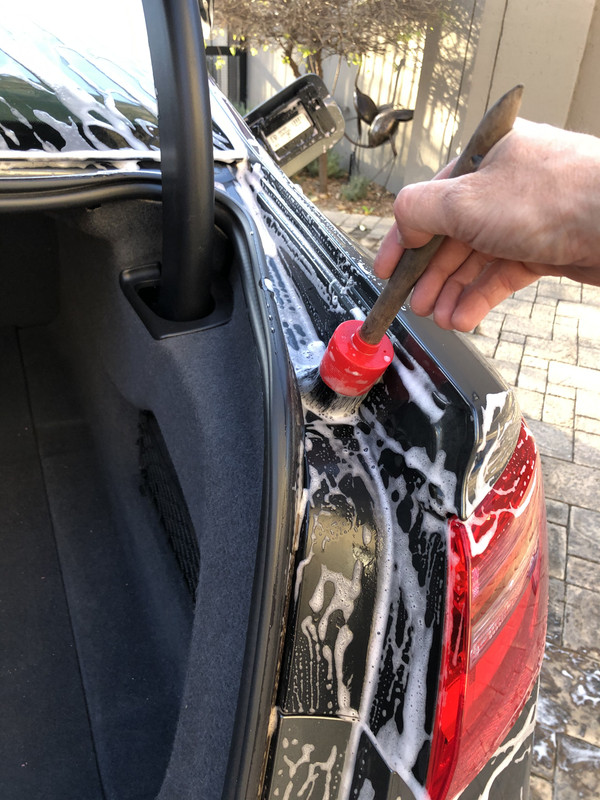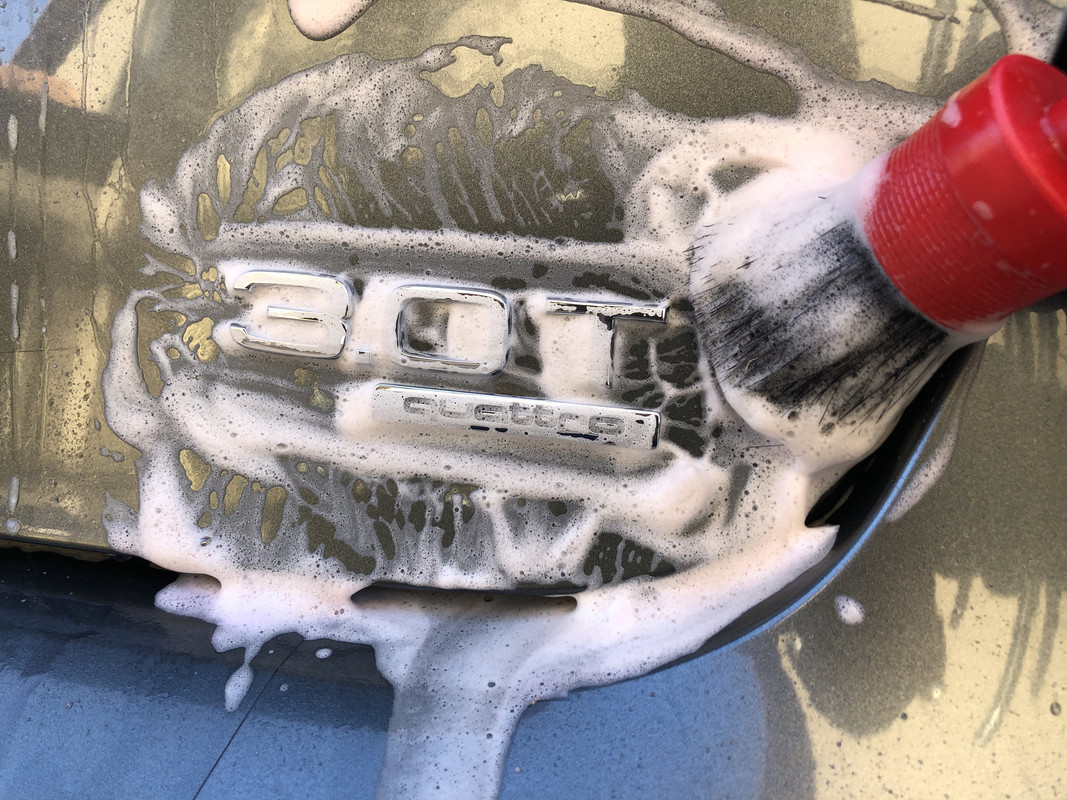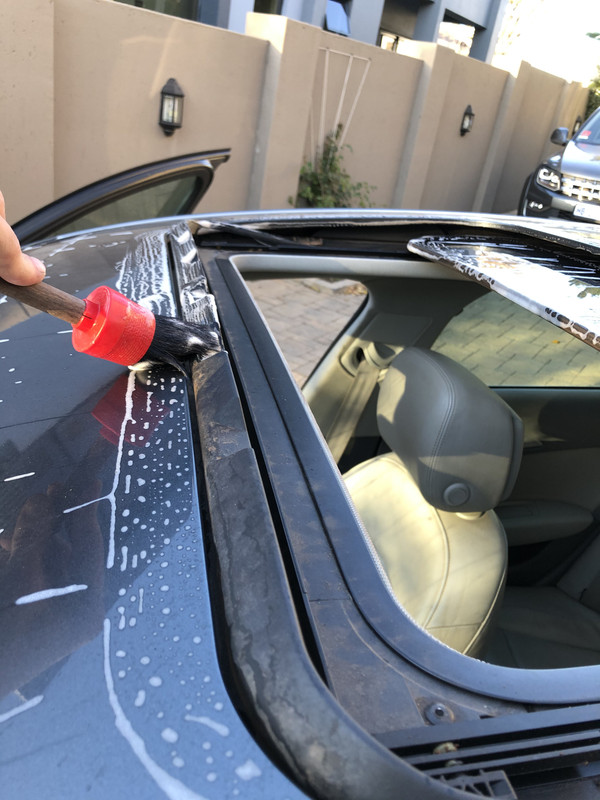 The last of the wet work was to remove the wheels and clean them with the wheel arches and suspension/brake components: