Hi all,
Jonathan here from Cape Town, Glad to be a part of this forum! :D
Here is my story..
After spending countless nights on this forum just reading through what great info you all have to pass around, I figured I should create a ride's thread.
So I got myself a 9n3 1.9 TDI last month and what a wonderful car she is. In Cape Town the 6 speed TDI's are not the easiest to come by, but I managed to get my hands on one from a good friend of mine.
I didnt exactly have the patience to wait, so I went ahead and started modifying her the second I got her (on the same day
)
Well, let me get into it, here is the first photo I took of her after the rims were sprayed, front badge blacked out, calipers painted red, as well as the headlights receiving the joey mod.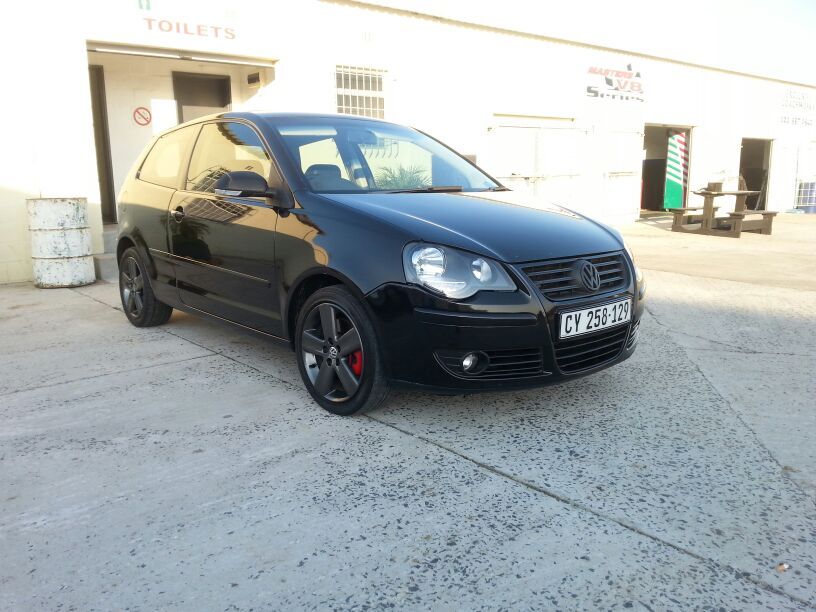 From Killarney, I then went over to Ruan at Stealth Tuned and did her first proper tune, unfortunately there was a bit of clutch slip as the lady is still on her first clutch (havent named her yet
) so we couldnt go balls to the wall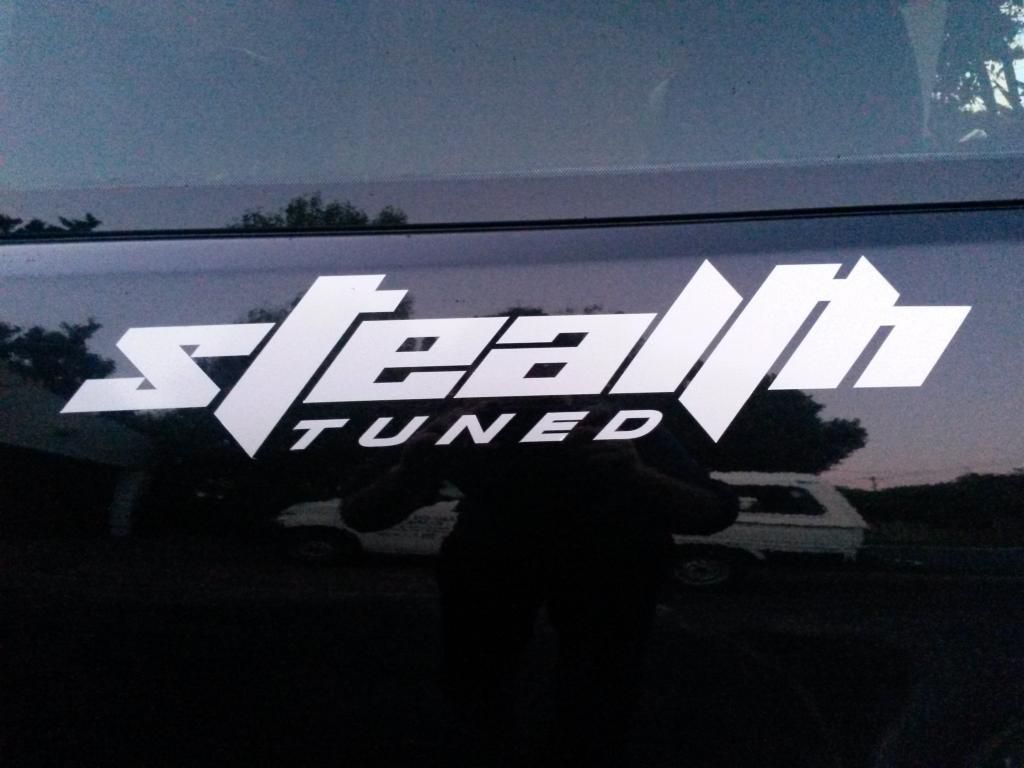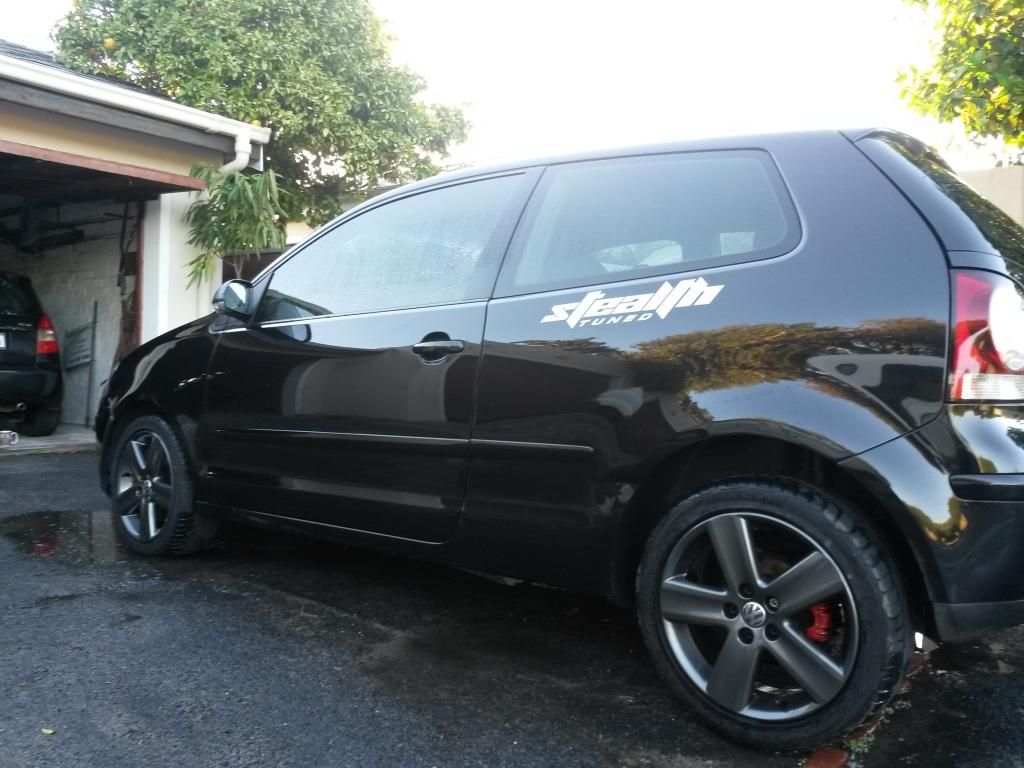 I then started with some visual mods such as the honeycomb grills, and refitted the cupra lip from my old car, as well as did a rear debadge and murdered out the rear lights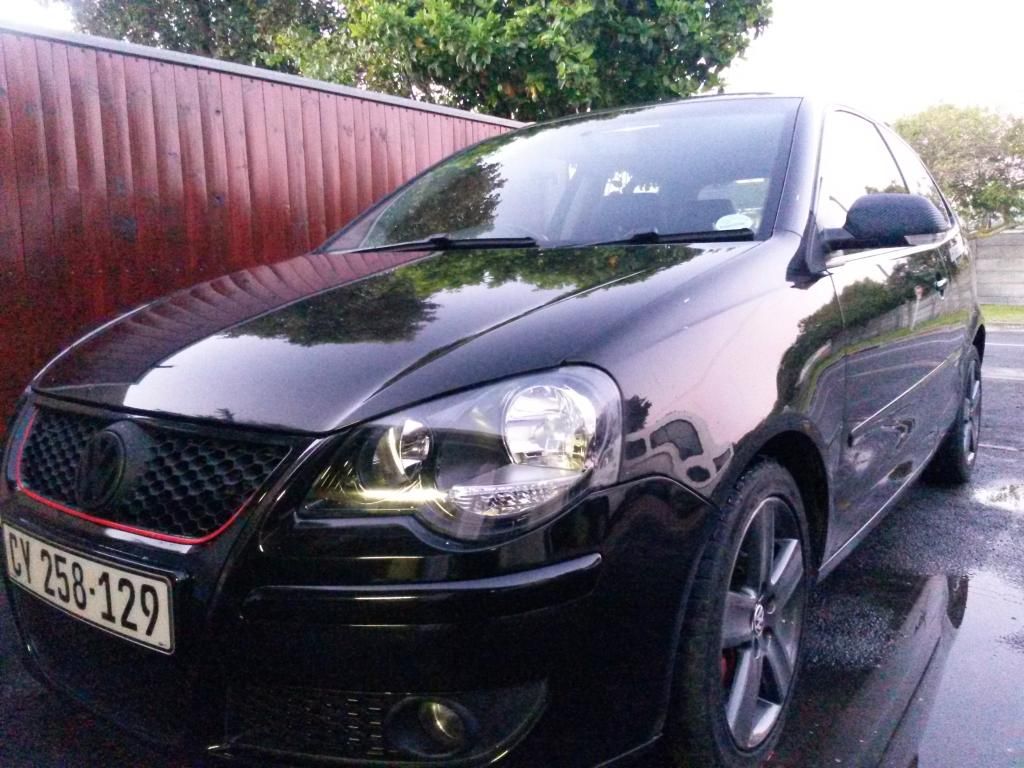 Before Murdered lights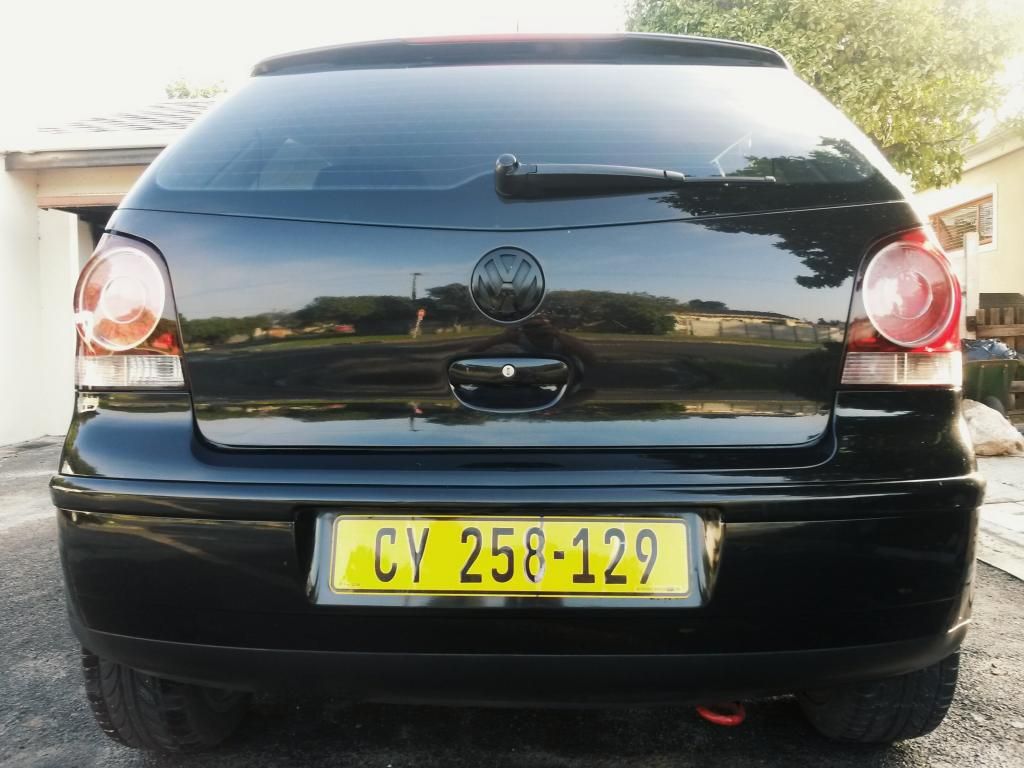 After....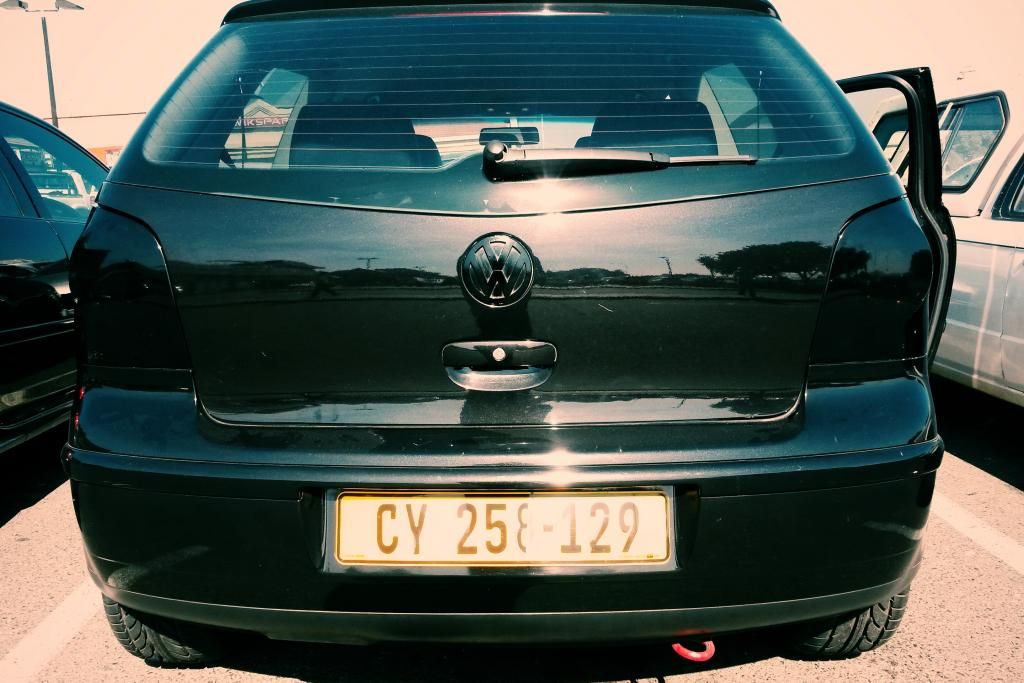 The following morning I woke up bright and early, and boosted over to Pro-Fit exhausts, to get my 63mm downpipe and 63 mm exhaust fitted ( I left one box at the back) - the sound of the car in boost is exquisite :D
That afternoon I headed over to get her carbon cleaned ( spoke with Marco about this and gave him feedback after as well, was a good move imo)
Later that week I put her on the dyno again (standard pushed 96kw and 310nm)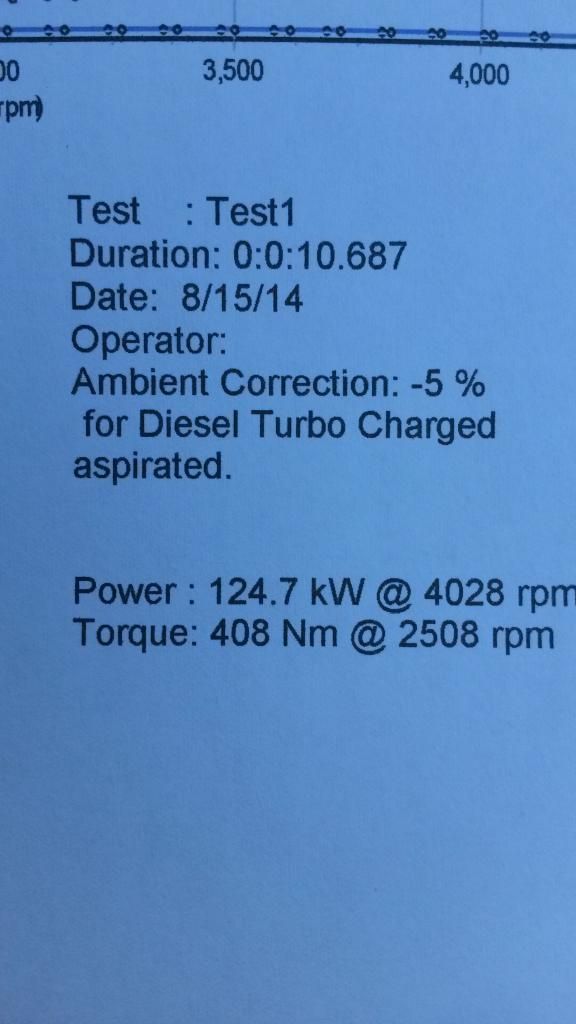 I am never really happy with results in general due to my discontent nature, and always want her to go harder than she does, but I take my hat off to the Stealth crew and the job they did with her. She is making some good power down in the cape.
Then I swapped out my number plate lights out for something a little more aggressive.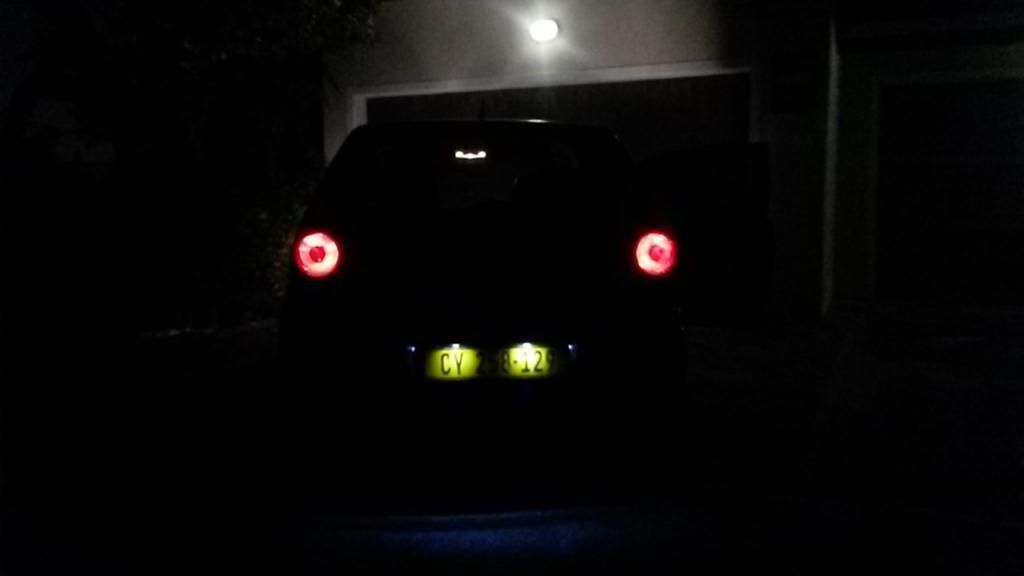 Here is a quick video of her exhaust (dont worry about the pullaway, this was on a sandy road, my mate just wanted the exhaust note)
This was all in the last two weeks, safe to say I have been very actively going at it in terms of working on her, got a special delivery from Sugan arriving tomorrow hopefully, will post it up for you guys when it is fitted,
Please let me know what you think of the cabbie!
Cheers,
Jonathan