Collected her about a week ago, loving it so far. From having only black cars in the past, this has been quite an adjustment, even though CW is common, i still think its one of the better colors for the 6.
Extras include Bi-xenon/Sunroof/PDC. Also has some of the new updates like the LED Numberplate lights and White/Negative RCD310.
Will be looking at suspension options soon, still deciding between H&R's or Coilovers?
R Tails
& Software

are also on the cards but want to sort the stance out first.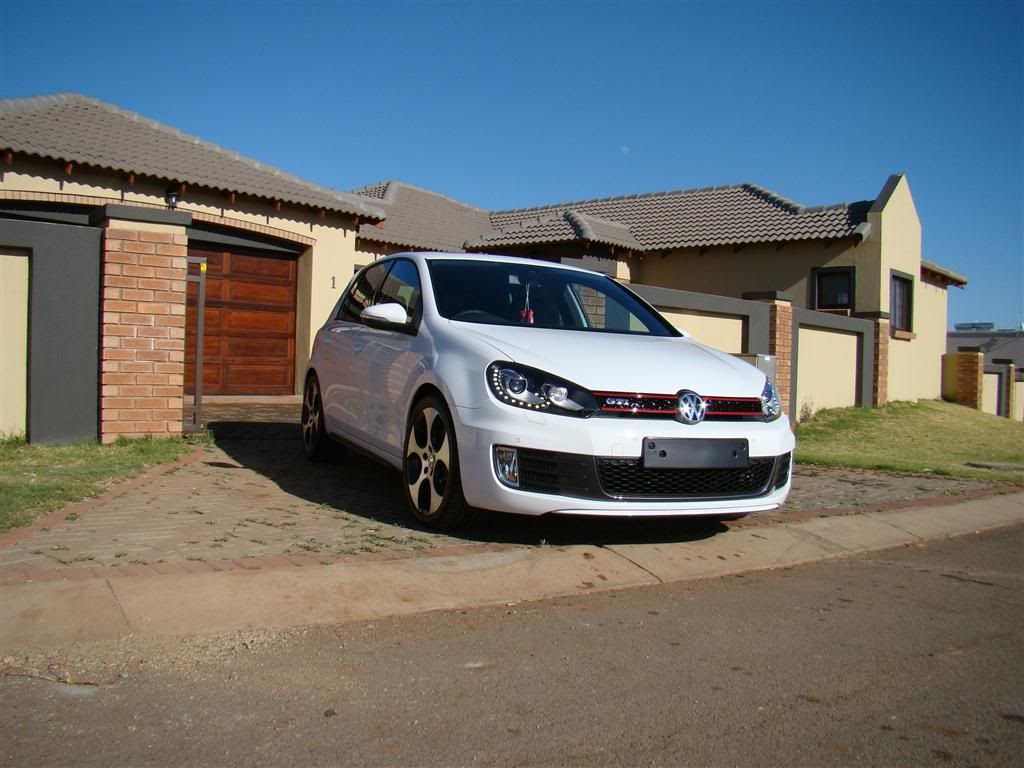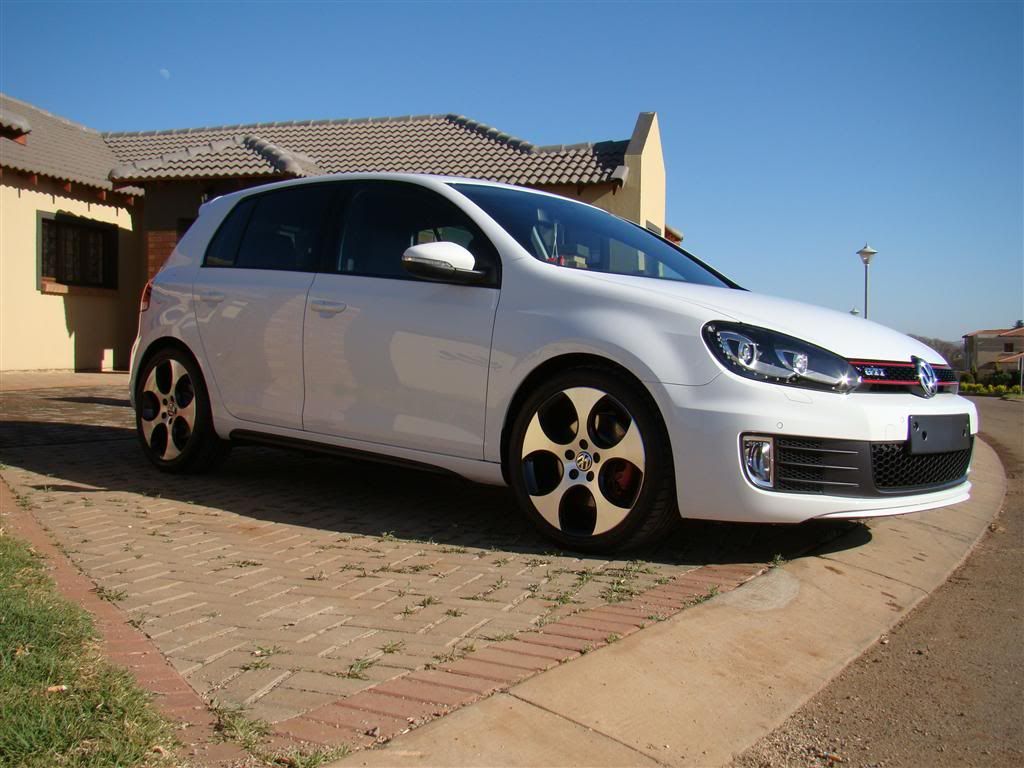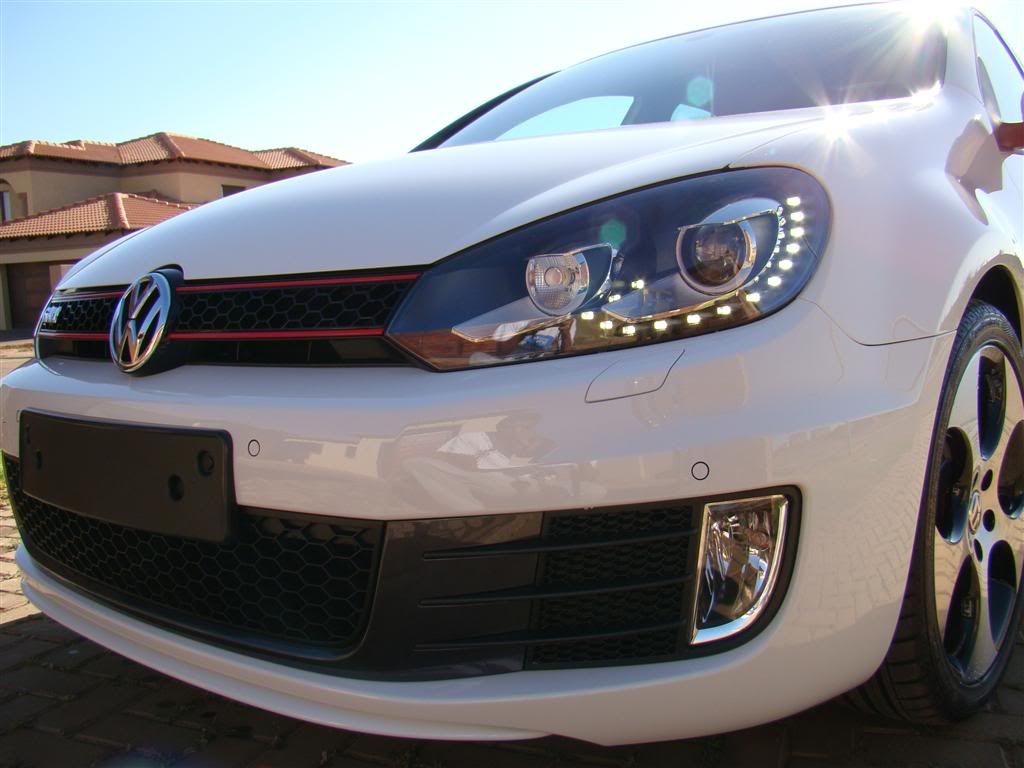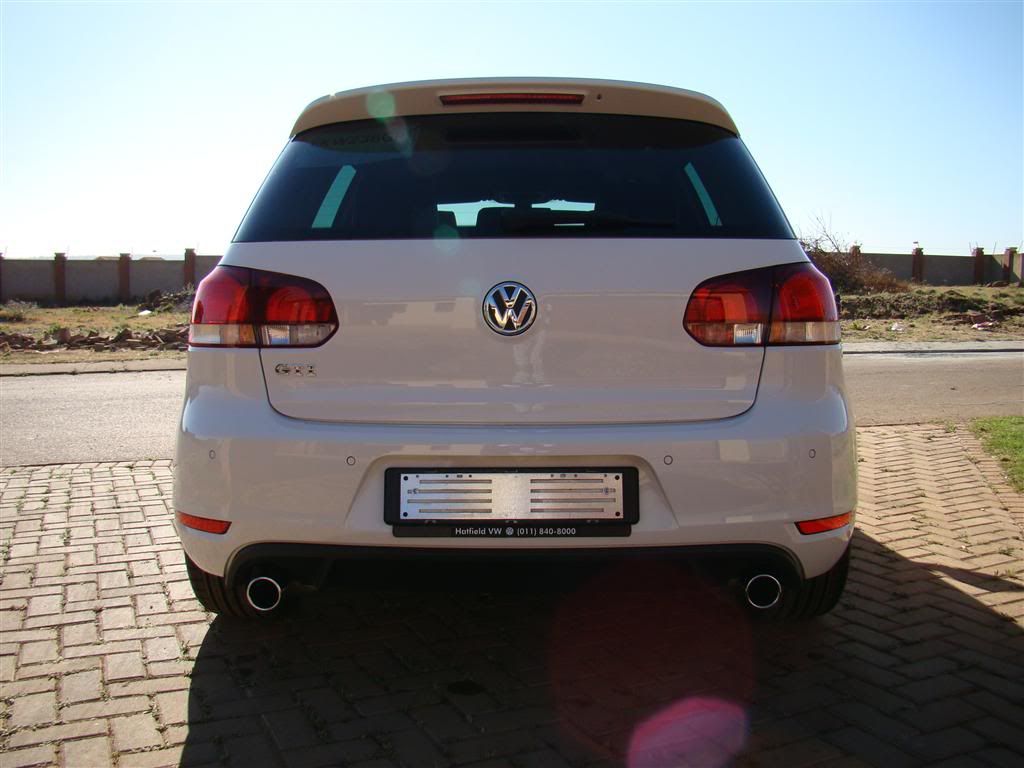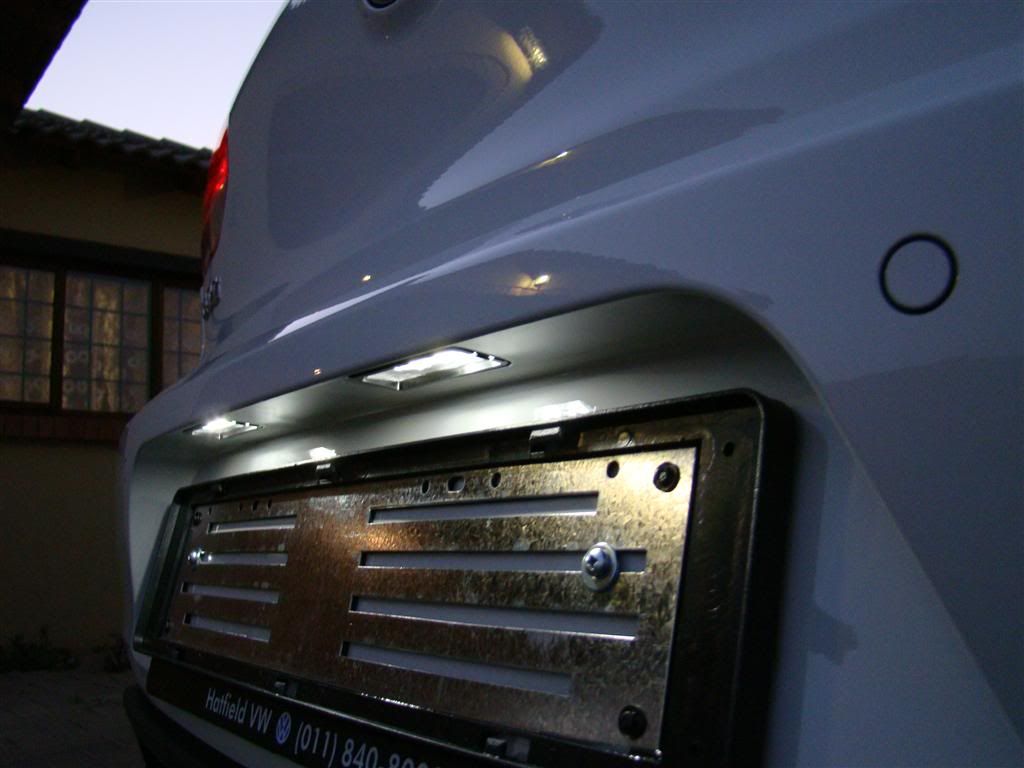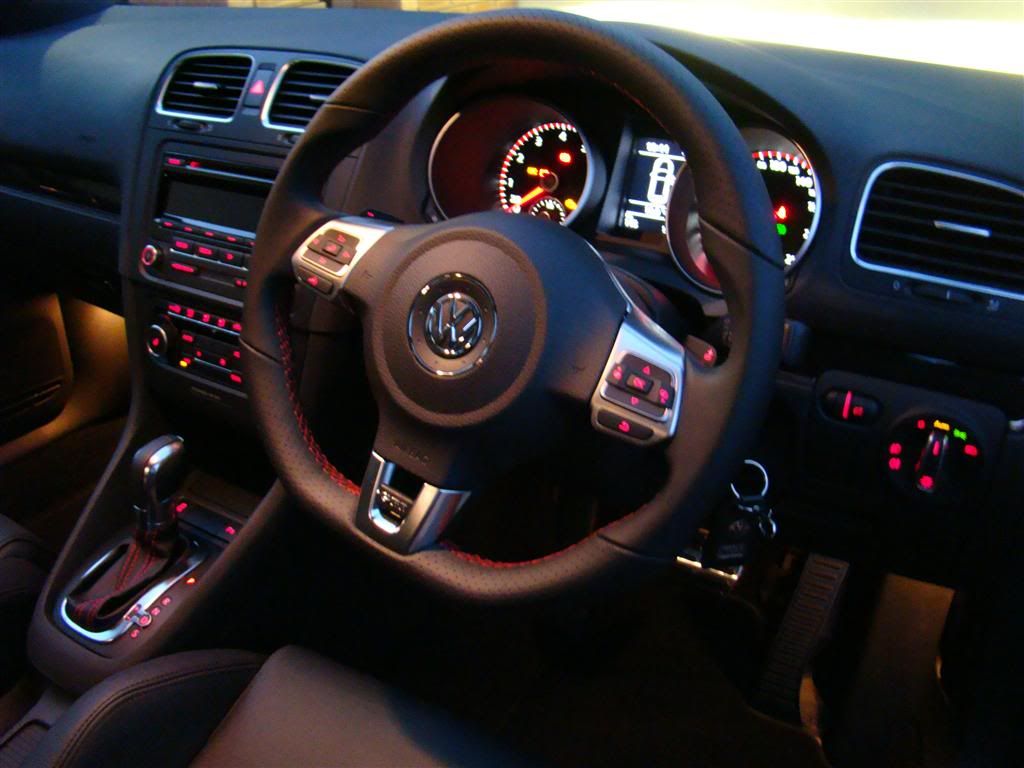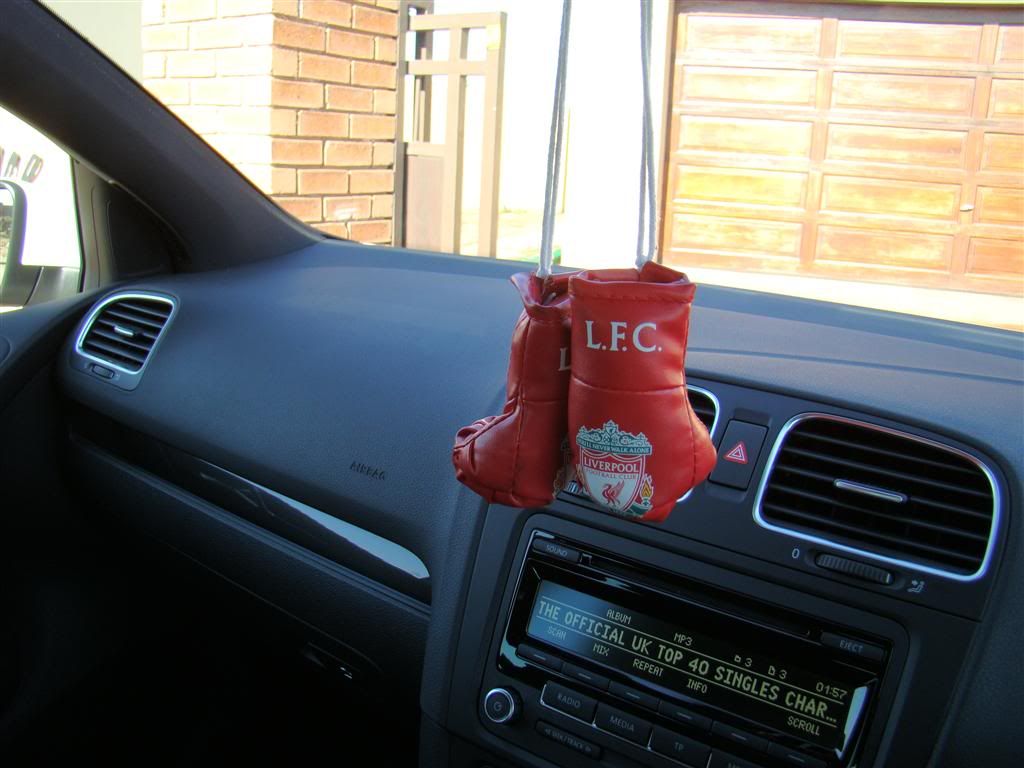 Thanks for looking